Phone: 07727-272256
Email: davsonadih@gmail.com

TATAT DAV PUBLIC SCHOOL, SONADIH
डीएवी पब्लिक स्कूल, सोनाडीह
SCHOOL CODE -15253

TATAT DAV PUBLIC SCHOOL, SONADIH
डीएवी पब्लिक स्कूल, सोनाडीह
SCHOOL CODE -15253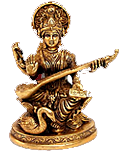 DAV Public School Sonadih is managed by Dayanand Anglo Vedic (DAV) college trust and Management society with its headquarter in New Delhi and situated in NUVOCO VISTAS CORPORATION PVT. LTD. Colony Sonadih and fully financially supported by NUVOCO VISTAS CORPORATION PVT. LTD.This Society is running more than 900 schools,colleges, professional and technical institutes.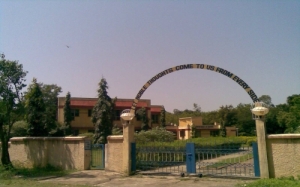 Patrons
Shri Poonam Suri
President of the D.A.V. College Managing Committee and Chancellor of DAV University.
Principal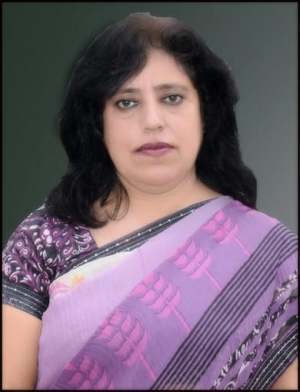 Mr.G. V. Rajshekhar Rao
QUALIFICATION - MA (ENG) B. ed
From Principal's Desk
Dear Beloved Students and Esteemed Parents

The task and responsibility of Teachers Gurus and Educaters was, in and will be challenging especially in the 21st Century when almost in all spheres numerous changes are taking place.Though, the present generation is of superficial thought process but still they have immense potency and talent for execution.It is the prime job and objective of all the Teachers to tap and spot the hidden Talents of our young bloosoming minds and to channelise in the positive direction for maximum output with productivity.Lets all of us Parents/ Students and Teachers take up this challenge and try our level best to create a planet as peaceful as peace itself.




Contact
TATAT DAV PUBLIC SCHOOL, SONADIH
RASEDA, VIA-
BALODA BAZAR
Dist: BALODA BAZAR (RAIPUR
C.G. - 493332
Phone - 07727-272256
Email - davsonadih@gmail.com

Contents were last updated on 17 Sep 2021 04:20 PM [ Fri ] | Total Visitors to this website - 28537